Phone Reliable Manufacturer and Supplier of High Quality Heating Ventilation Air Conditioning and Industrial Refrigeration Equipments.
Purified Type
---
Water Cooled Purified Type Air Conditioner is direct expansion (DX) type of central air condition system, and equips with air purification function through pre-filter G4, medium filter F7 and HEPA. Purified air conditioner is suitable for air-conditioning places that high requirements for air quality, such as operation room in hospital, clean room in factory, etc. Optional for equipping electrostatic precipitator, gas phase filter. Multi safe protections ensure air conditioner stable and reliable operation: high/low pressure protection, compressor overload protection ,over current protection, Phase sequence protection,start delay protection, Oil heater, water flow protection, electric wire overheating protection, fusible plugs, Fuse, etc.
Cooling capacity: 16.7 ÷ 185 KW
Refrigerant: R22, R407C, R410A, R134A
Compressor: Copeland/Danfoss/Sanyo scroll (screw optional)
Filter class: G4, F7, HEPA
Double panel with insulation
Shell and tube condenser
Finned tube evaporator
Micro-computer controller
Thermal expansion valve/Capillary tube
Inverter compressor optional
Water cooled purified air conditoner is compact packaged unit, with direct expansion design that the refrigerant system expands diretly inside the evaporator, providing cooled air to the air conditioning space. Cooling is much more efficient because of no secondary heat transfer. The purified packaged air conditioner is with inbuilt electrical control system for easy installation and operation. For large sized packaged units, dual or multi-refrigeration circuits is designed to improve part load efficiency and stand-by capacity.
Online Consultation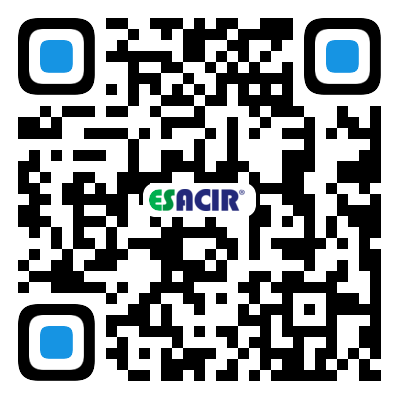 The Third Industrial Area, No. 150, Shasong Road, Bao'an District,Shenzhen, Guangdong, China.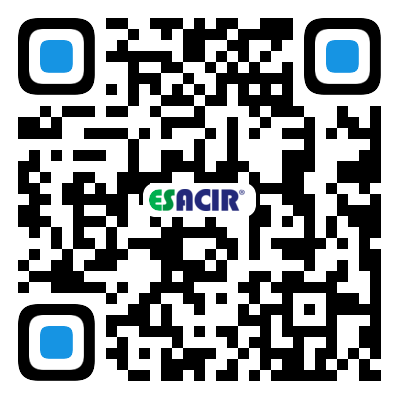 ---