Phone Reliable Manufacturer and Supplier of High Quality Heating Ventilation Air Conditioning and Industrial Refrigeration Equipments.
Constant Temp. Humidity Type
---
Water Cooled Constant Temperature Humidity Type Air Conditioner is direct expansion (DX) type of central air condition system, widely application for areas where high requirements for keep temperature and humidity stable, such as office block, hotel, shopping mall, bungalow, factory, etc. Water cooled isothermal and isohumidity air conditioner boasts high COP, aesthetic appearance, low noise level and small installation sapce. Multi safe protections ensure air conditioner stable and reliable operation.
Cooling capacity: 16 ÷ 143 KW
Electrical heating capacity: 8 ÷ 72 KW
Humidifying capacity: 8 ÷ 32 Kg/h
Refrigerant: R22, R407C, R410A, R134A
Filter class: G3/G4
Control range: temp. (18~28)℃±1℃.; humidity (50~70)%±5%
Double panel with insulation
Shell and tube condenser; Finned tube evaporator
Micro-computer controller (PLC controller optional); Thermal expansion valve/Capillary tube
Electrical heater; Electrode humidifier
Inverter compressor optional
Water cooled isothermal and isohumidity air conditioner main features:
(1) Refine outlook design, simple maintenance
Compact design simple and refined frame structure, elegant appearance
(2) Low noise level, silent operation
Fully hermetic compressor, low noise level and small vibration
(3) Intelligent control, high efficiency
Evaporator adopts high purity inner groove copper tube and hydrophilic aluminum slit fin, heat transfer coefficient is much higher; microprocessor controller is with high adaptability and precise control, temperature control precision can achieve up to ±1℃ and related humidier accuracy is ±5%.
(4) Consistent quality, reliable performance
Refrigeration system control compoent adopts Danfoss, Emerson ALCO, Sporlan, etc. well-know brand with consistent quality. Manifold protection devices such as low/high pressure, discharge temperature, compressor overload, etc., ensure safety operation.
Online Consultation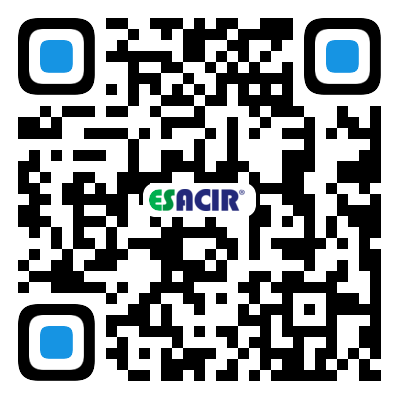 The Third Industrial Area, No. 150, Shasong Road, Bao'an District,Shenzhen, Guangdong, China.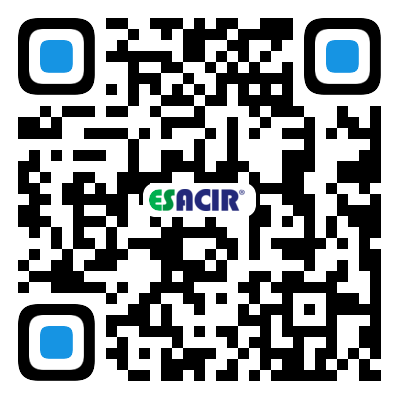 ---