Phone Reliable Manufacturer and Supplier of High Quality Heating Ventilation Air Conditioning and Industrial Refrigeration Equipments.
Water Cooled Scroll Chiller
---
Water Cooled Scroll Commercial Chillers have two types: cabinet type and open type (without cabinet),
used to cool air in small size and middle size commercial fields, such as school, shop, factory, office
building, etc. Water to water scroll chillers supply cold water to the cooling coil of fan coil units and air
handlers, or other types of terminal devices. Water cooled scroll chiller has a widely capacity, chilled water
temp. from 5℃ to 20℃, depending upon application requirements. Multi functions protection ensure to
accurate control, high reliability and the best performance.
Cooling capacity: 10.2 ÷ 199.1 KW (R407C, R410A)
R22, R407C, R410A, R134A
Compressor: Copeland, Danfoss, Sanyo, Daikin
Shell and tube condenser
Shell and tube/Plate evaporator (corrosion resistance optional)
Micro-computer controller (PLC controller optional)
Thermal expansion valve (Danfoss/Emerson)
Inverter (variable frequency drive) optional
Modular system optional
Customized 60 hertz
Buffer tank and water pump are optional
Water Cooled Scroll Chillers consist of famous brand high efficent and reliable compressor, high quality expansion valve, electric controlling components, high efficient shell and tube
type condenser, shell and tube type/plate type evaporator, etc. Scroll chillers feature with compact structure, elegant appearance, sufficient cooling capacity, high efficiency and
maintenance easily. Scroll chiller is widely applied in the commercial refrigeration fields, such as school, hotel, apartment building, factory, hospital, etc.
Online Consultation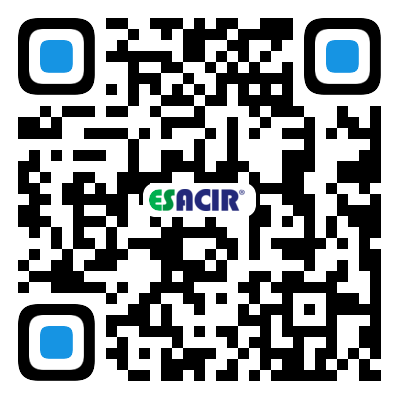 The Third Industrial Area, No. 150, Shasong Road, Bao'an District,Shenzhen, Guangdong, China.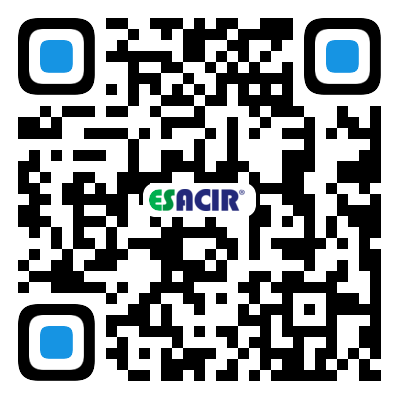 ---