Phone Reliable Manufacturer and Supplier of High Quality Heating Ventilation Air Conditioning and Industrial Refrigeration Equipments.
Air Cooled Flooded Type Screw Chiller
---
Air Cooled Flooded Type Commercial Screw Chiller with hip COP more than 3, has widely capacity, Chiller can work on the conditions of ambient temperature ranges from -5 ℃to 43 ℃, chilled water temperature ranges from 5 ℃to 20 ℃, which are widely used for air conditioning fields (often called commercial water chiller), such as in hotel, theater, office building, supermarket, schools, etc.
Cooling capacity: 80 ÷ 750KW
Refrigerant: R22, R134A
Compressor: Hanbell screw (Bitzer optional)
Power supply (Hertz): 50HZ (60HZ optional)
Condenser: Finned tube condenser
Evaporator: Flooded shell and tube evaporator
Controller: Micro-computer controller (PLC controller optional)
Throttling device: Electronic expansion valve
Inverter (variable frequency drive)/Stepless regulating optional
Anticorrosion/Split type /High voltage/Explosion proof are optional
Modular system/Custom-made optional
Air Cooled Flooded Type Screw Industrial Chiller with hip COP more than 3, adopts advanced high efficient flooded double screw compressor, featuring a patented design of unsymmetrical 5:6 rotors and screw rotors are precisely installed with roller bearings; Adopts famous brand electronic expansion valve, evaporator inject oil return technology and high efficiency oil separator; Special "V" or "M" shaped design, inner grooved patent saw tooth design and aluminum fin guarantee high efficient heat exchange between the air side exchanger and ambient air; Flooded type shell and tube evaporator with efficient inner grooved copper tubes as the heat exchanging medium, the heat exchanger greatly enhances heat transfer between the water and refrigerant, thus lowering power consumption and operation cost; Adopt micro computer touch screen controller, the temperature fluctuation of outlet chilled water can be as precise±0.1℃,in addition, various sensors in the system can promptly transmit accurate signals and data to the controller for timely system protection and more reliable operation(PLC controller is optional); Multi- levels of password protection can prevent outsiders from messing up the system by mistake, thus ensuring safe and reliable unit operation, Multiple protection features ensure safe unit operation; Heat recovery is optional, client can choose partial heat recovery or total heat recovery, maximum hot water can reach 60℃which improve efficiency about 5%~10% during heat recovery.
Online Consultation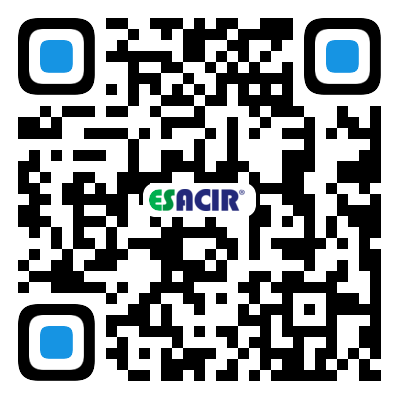 The Third Industrial Area, No. 150, Shasong Road, Bao'an District,Shenzhen, Guangdong, China.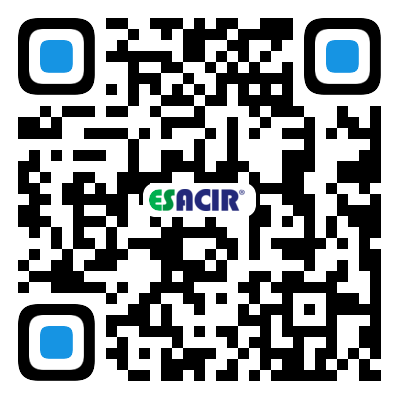 ---