Phone Reliable Manufacturer and Supplier of High Quality Heating Ventilation Air Conditioning and Industrial Refrigeration Equipments.
Water Cooled Screw Glycol Chiller
---
Water Cooled Screw Glycol Chiller has diverse configurations, one or two compressors, refrigerant gas R22, R404A, with diverse chilled water outlet temperature, such as 0, -5, -10, -15, -35℃, also can be customized. Industrial chillers are always used in the plastic industries, injection and blow molding, metal working cutting oils, welding equipment, die-casting and machine tooling, chemical processing, pharmaceutical formulation, food and beverage processing, paper and cement processing, vacuum systems, X-ray diffraction, power supplies and power generation stations, analytical equipment, semiconductors, compressed air and gas cooling. They are also used to cool high-heat specialized items such as MRI machines and lasers, and in hospitals, hotels and campuses.
Cooling capacity: 65.7 ÷ 1144.8 KW (R404A, -5℃, single compressor)
Cooling capacity: 131.5 ÷ 2289.6 KW (R404A, -5℃, twin compressors)
Chilled liquid outlet temp.: 0, -5, -10, -15, -35℃, or other customized temp.
R22, R404A; Hanbell screw compressor (Other branded compressor optional)
Economizer; Heat recovery optional
Shell and tube condenser, shell and tube evaporator (anti-corrossion option)
Micro-computer touch screen controller (Remote control, Mod-Bus, PLC controller optional)
Thermal/Electronic expansion valve (Danfoss/Emerson/Sporland);
Inverter optional; Special voltage optional; Integrated water pump and tank are optional
Evaporative cooling chiller optional; Modular chiller option;
Water Cooled Screw Glycol Chiller adopts high efficient screw compressor, high efficient shell and tube condenser, shell and tube evaporator, economizer, thermal or electronic expansion valve, and micro-computer touch screen controller, optional heat recoverer, etc. Water cooled screw industrial glycol chiller can be customized design to integrated compact type, with water pump and water tank and inner piping together for easy installation. Glycol chillers are a specific kind of refrigeration system, often used to cool a variety of liquids, including alcohol and other beverages, and other industries.
Online Consultation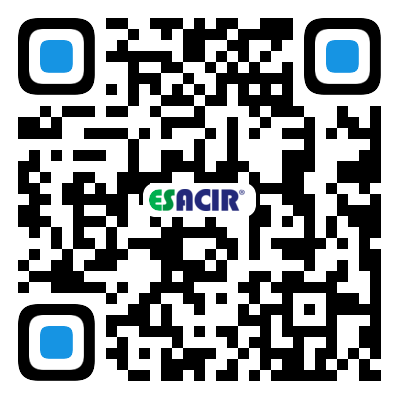 The Third Industrial Area, No. 150, Shasong Road, Bao'an District,Shenzhen, Guangdong, China.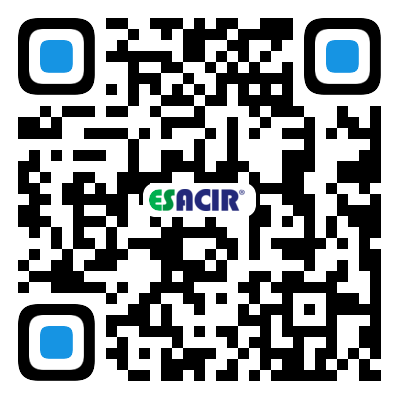 ---