Phone Reliable Manufacturer and Supplier of High Quality Heating Ventilation Air Conditioning and Industrial Refrigeration Equipments.

Direct Expansion Air Handling Units For Korean Project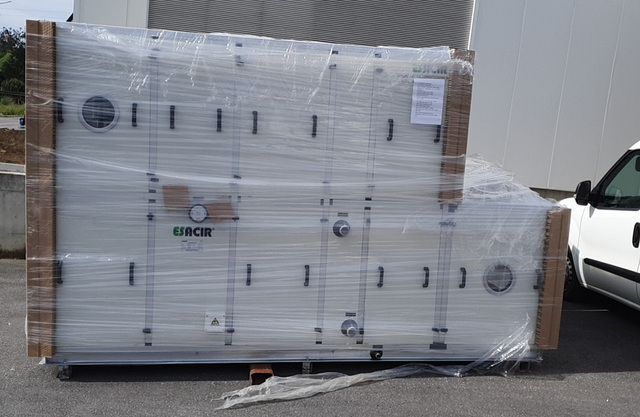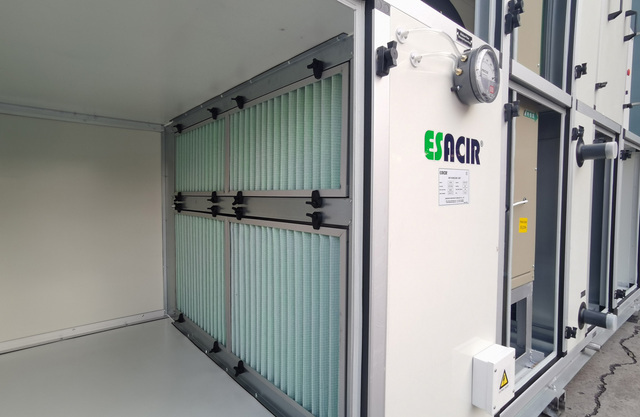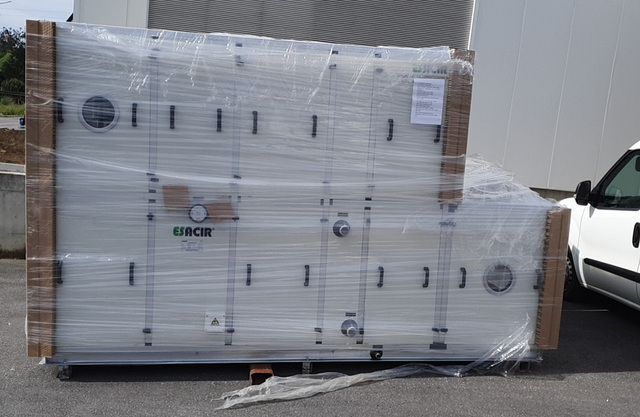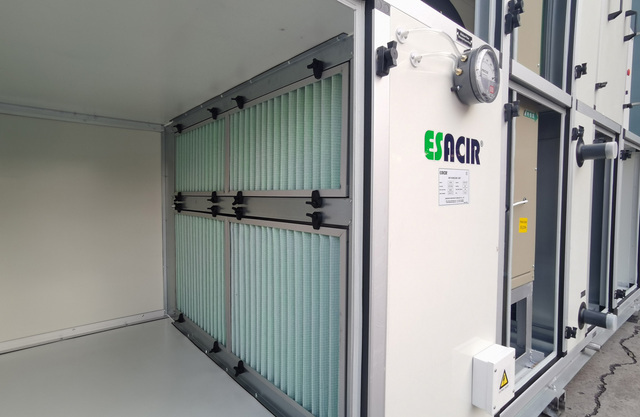 Project details:
Korean customer wants to equip direct expansion AHUs and chilled water AHUs for ex-proof outdoors air conditioners with ex-proof compressor for offshore project. AHUs will be installed for many locations on the deck, including CER, CCR, mess room, UPS room, SCR room, FWD Store, Mechanical workshop, Production laboratory, General store, Main store, ER store, Electrical & Instrument workshop, etc. Outdoor units compressor refrigerant is R134A, DX heat exchanger should be suitable for this refrigerant, and AHU should be ceiling mounted installation type, M5 pre-filter, and has noise requirement, no more than 60db(a).
Solution:
Considering offshore sea environment, we adopt copper coil copper tube with epoxy resin coated heat exchanger for AHUs, the heat exchanger frames material is stainless steel 304, with stainless steel 304 water drained pan. As required for directly blow, we adopt air louver for each AHUs, optional for jet flow, or air duct. AHU models include EST2CD6, EST2.5CD4, EST3CD6, EST4CD4, EST5CD4, EST7CD4, EST8CD4, EST10CD4, air flow ranges from 1500 to 10000 m³/h, all are return air conditions, with power supply 440V/3PH/60HZ, equip with Italy NICOTRA supply fan, G4 filter.
Online Consultation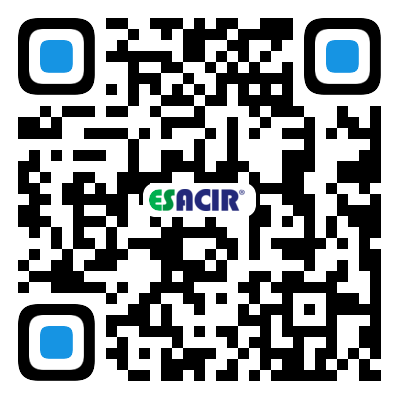 The Third Industrial Area, No. 150, Shasong Road, Bao'an District,Shenzhen, Guangdong, China.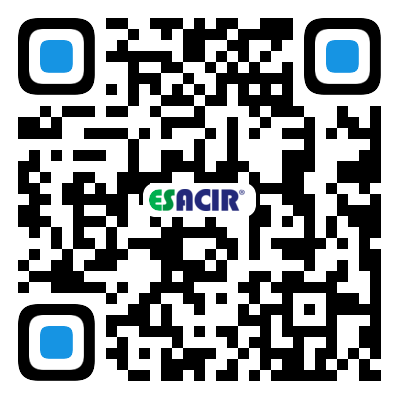 ---