Phone Reliable Manufacturer and Supplier of High Quality Heating Ventilation Air Conditioning and Industrial Refrigeration Equipments.

Industrial Water Chillers for Plastic Factory in Tanzania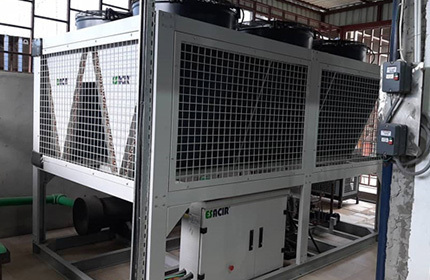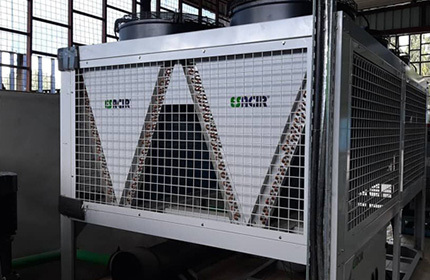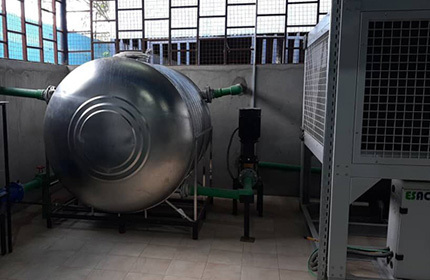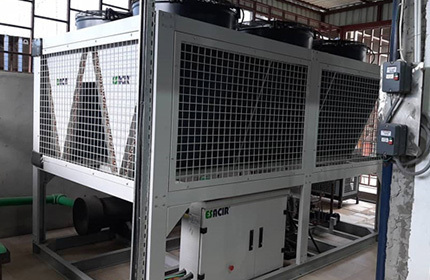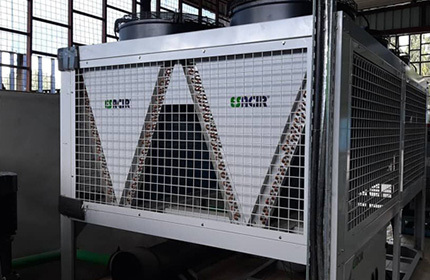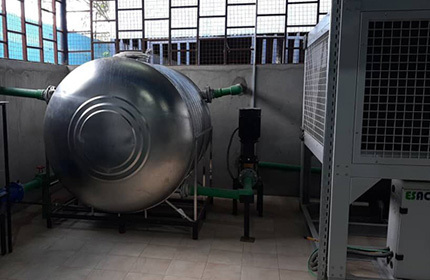 Project Information:
(1)Cold water temperature request: 10~15℃
(2)Cooling capacity:280KW
(3)Air cooling mode
(5)Power supply:415V-3phase-50HZ
(6)Refrigerant:R407C
(7)Ambient temperature:21℃~35℃
Solution:
-Air cooling screw type chiller: 2units ESGA-89ISTN (1 use 1 backup)
*Air cooled
*Cooling capacity:286.7KW
*415V-3Phase-50Hz,R407C
-Internal circulation water pump:2units
-External circulation water pump:2units
-Water tank: 3 cubic meters 1 unit
Online Consultation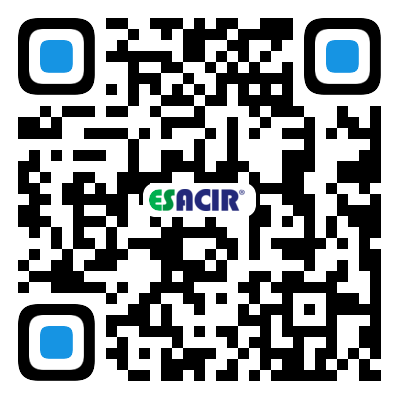 The Third Industrial Area, No. 150, Shasong Road, Bao'an District,Shenzhen, Guangdong, China.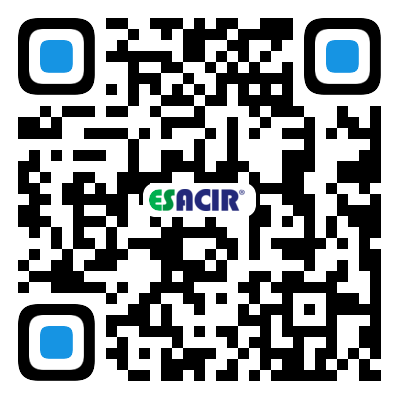 ---