Phone Reliable Manufacturer and Supplier of High Quality Heating Ventilation Air Conditioning and Industrial Refrigeration Equipments.

Air Cooled Scroll Chiller Installed In Suriname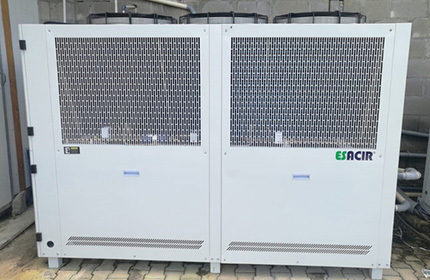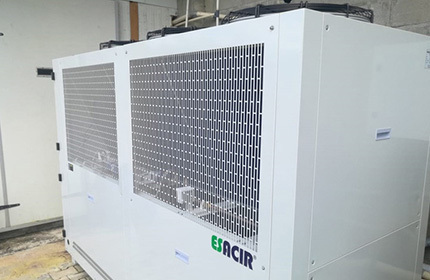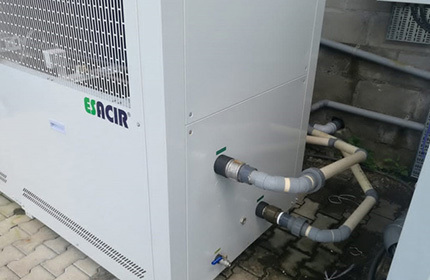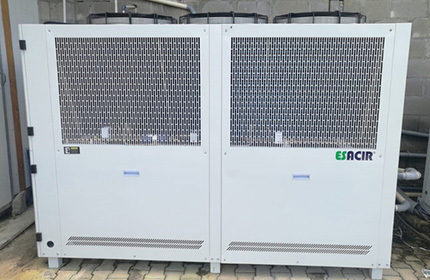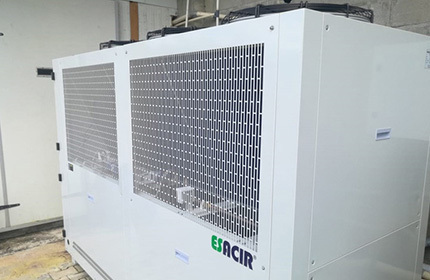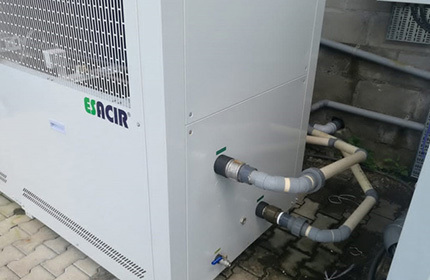 Project details:
Suriname customer has own hatchery, they have 7 breeding rooms and 2 batch rooms. Customer requires chilled water to cool down the 1800 liters water that enters into the incubation machines, as the tubes of the incubator have a heater inside and very hot, The chiller water inlet temp. should be 25℃, water outlet temp. 8℃, looking for a chiller with 3 compressors, high efficient shell tube evaporator and high performance water pump.
Solution:
Considering energy saving, simply installation, easy operating and cost save optimization, we adopt air cooled industrial chiller, with 3 units high efficient hermetic scroll compressors, water pump. We also suggest wired controller for easier operation, the controller display can be put in the room. Details are as following:
Model: ESSA-30ITTN
Cooling capacity: 30 Tons
Compressor: Pansonic high efficiency scroll compressor
Refrigerant: R407C
Power supply: 220V/3PH/60HZ
Condenser: Blue finned tube
Evaporator: Shell and tube
Online Consultation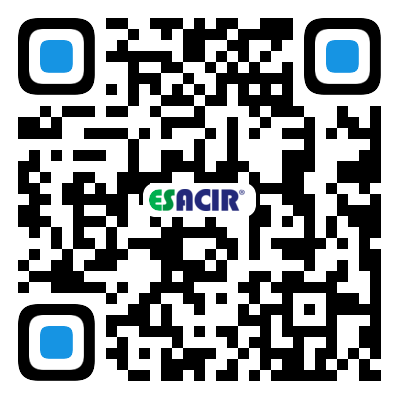 The Third Industrial Area, No. 150, Shasong Road, Bao'an District,Shenzhen, Guangdong, China.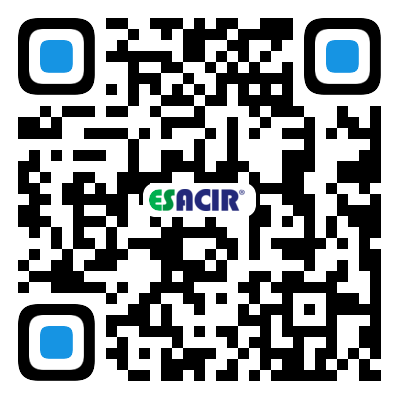 ---