Phone Reliable Manufacturer and Supplier of High Quality Heating Ventilation Air Conditioning and Industrial Refrigeration Equipments.

Air Cooled Industrial Chiller For Yemen Customer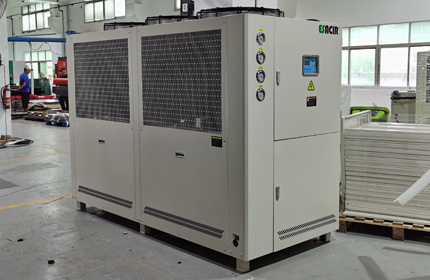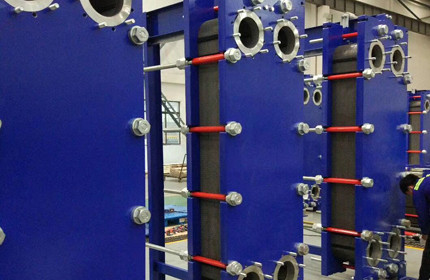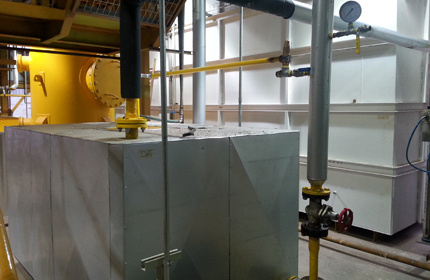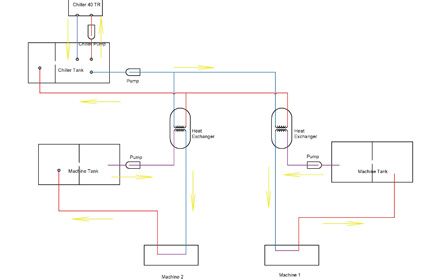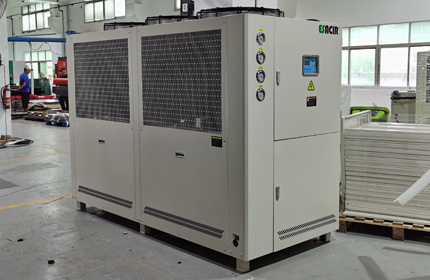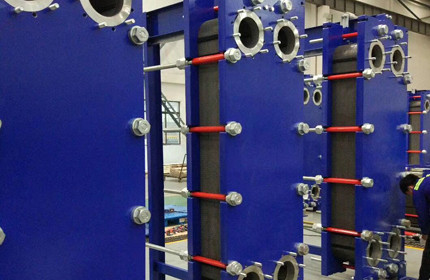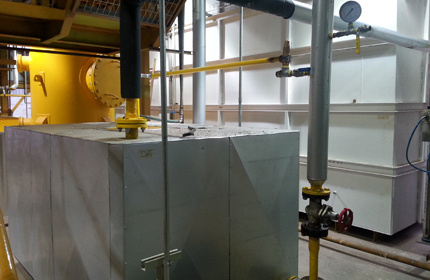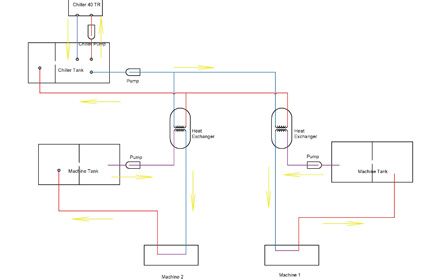 Project requirements:
Required industrial chiller supply chilled water to cool down machinery
Solution:
Customer required chiller supply 5~15℃ chilled water to their tube mills machine. Considering the water from machine tank has little oil, can not be entered into our chiller directly, water to water gasket heat exchanger becomes necessary. Data for gasket heat exchanger: hot side: water in/out 30C/20C, water flow 18m³/h; cold side: water in/out 18C/20C.
Chiller model: ESSA-50IDTS
Cooling capacity: 146KW
Refrigerant: R22
Power supply: 400V/50HZ/3PH
Gasket heat exchanger model: ES100B-56H
Plate matrial: SS 304
Gasket: EPDM
Online Consultation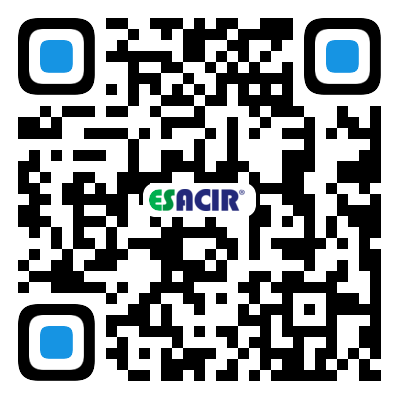 The Third Industrial Area, No. 150, Shasong Road, Bao'an District,Shenzhen, Guangdong, China.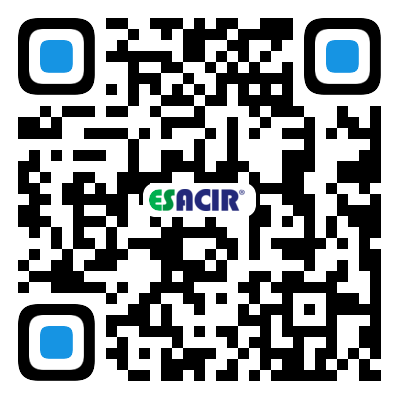 ---