Phone Reliable Manufacturer and Supplier of High Quality Heating Ventilation Air Conditioning and Industrial Refrigeration Equipments.

Packaged Air Conditioning for Pharmacy Factory In Argentina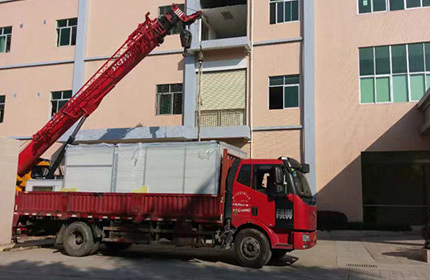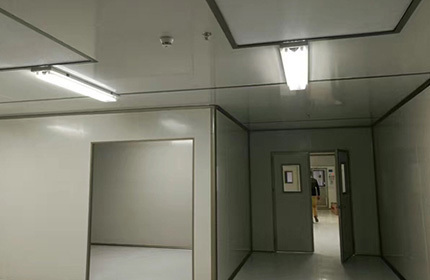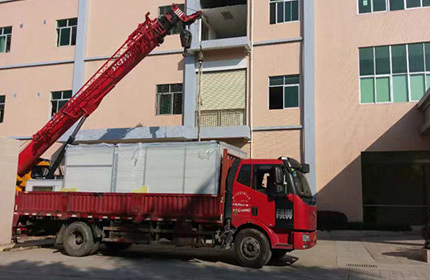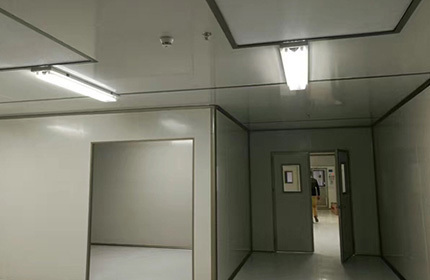 Project Requires:
(1)Air flow: 3,000 m3 / h,Return flow: 2400 m3 / h, Outdoor air flow: 600 m3 / h
(2)Total pressure: 800 Pa
(3)Serpentine direct expansion of 15,000 frig / h
(4)FILTER CLASS: G4 (MERV8) / PLEATED
(5)ENCARTONAD + F9 (MERV16) / PLEATED MET 90mm
(6)Dwyer Magnahelic 2000 Pressure Gauge (0-500Pa)
(7)Cooling section FLUID: R-410
(8)AIR CONDITIONS:Temp. BS Inlet: 27.2 ° C,Temp. BH Inlet: 19.3 ° C
Solution:
-Eurostars DX type AHU, model ESSA-08PUDC
-Cooling capacity=17.5KW,air flow=3000CMH
-Dakin/Panasonic compressors, 380V-3ph-50HZ,R410A
-DIDW supply fan,SS201 water pan
-G4 pre-filter,F9 bag type filter
-Structure: split type
Online Consultation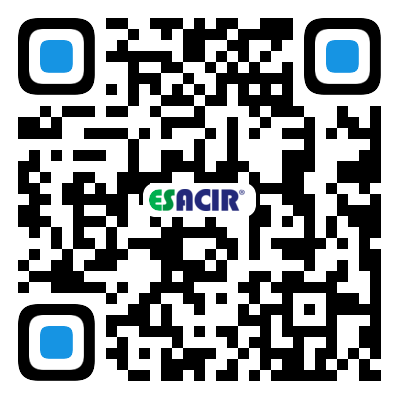 The Third Industrial Area, No. 150, Shasong Road, Bao'an District,Shenzhen, Guangdong, China.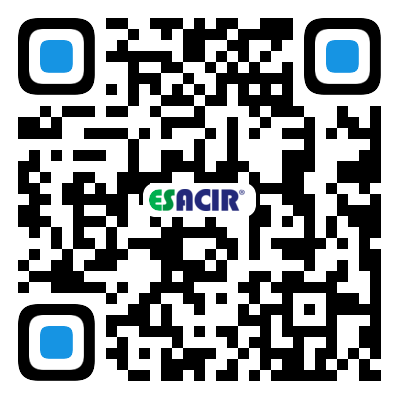 ---