Phone Reliable Manufacturer and Supplier of High Quality Heating Ventilation Air Conditioning and Industrial Refrigeration Equipments.
Evaporative Condenser
---
Evaporative condenser essentially combines a cooling tower and a refrigerant condenser in one piece of equipment, is widely used in energy chemical industry, medicine and coal, electricity, industry refrigeration ,beer, beverage, food processing ,cold storage, air conditioning, etc.
Capacity:50÷ 3000KW or even bigger unit
Available Refrigerant: R22, R404A, R134a, R407C, R410A
Power supply: 380V/3Ph/50Hz, other kinds of power supply is optional
Evaporative condenser eliminates the sensible heat transfer step of the condenser water which is required in the cooling tower/refrigerant condenser system. This permits a condensing temperature substantially closer to design wet-bulb temperature, and consequently, minimum compressor energy input, then reduce investment; Evaporative condenser with wide service door and wide air inlet louvers, its spraying devices, fan, condensing coil can be easy inspection and repair.
Online Consultation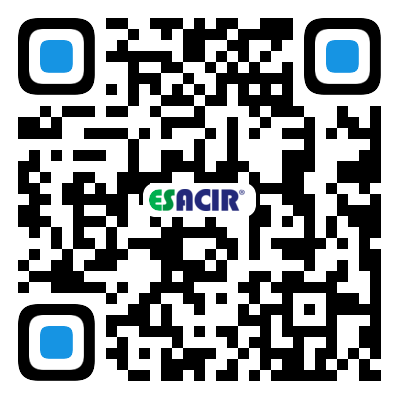 The Third Industrial Area, No. 150, Shasong Road, Bao'an District,Shenzhen, Guangdong, China.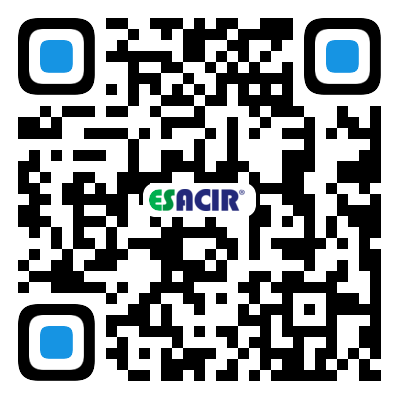 ---