Phone Reliable Manufacturer and Supplier of High Quality Heating Ventilation Air Conditioning and Industrial Refrigeration Equipments.
Showcase Freezer Type
---
Showcase Freezer Type air cooler(evaporator) is specially designed for showcase freezer, suitable for temperature around 0~8℃.
Temperature: 0 ~8℃
Capacity: 0.3÷2.2KW
Defrosting mode: electrical defrost
Air flow:410÷1640CMH
Power supply: 220V/1Ph/50Hz,other kinds of power supply is optional
Showcase Freezer Type air cooler(evaporator) with Aluminum magnesium alloy casing, corrosion-proof, attractive appearance; High efficient heat exchanger with staggered copper pipes; Double fin space(4.5mm and 9mm)structure; Ceiling installation type, the water receiver is easy been dismantled and clean.
Online Consultation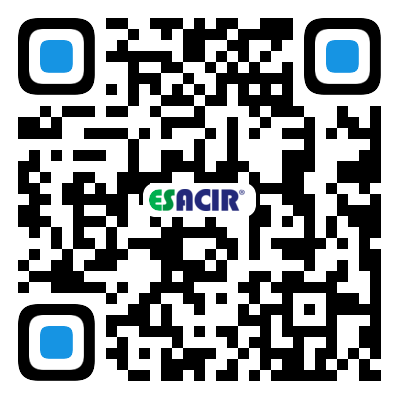 The Third Industrial Area, No. 150, Shasong Road, Bao'an District,Shenzhen, Guangdong, China.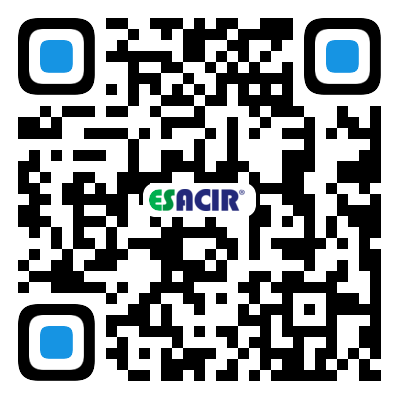 ---