Phone Reliable Manufacturer and Supplier of High Quality Heating Ventilation Air Conditioning and Industrial Refrigeration Equipments.
High ESP Ducted Fan Coil Unit
---
High External Static Pressure Ducted Fan Coil Units can meet the demand for big air flow and long distance blowing. Ducted fan coils can be customized 65Pa, 75Pa, and 120Pa. Sizes range from 800 cfm to 2400 cfm. Fan coils can be ceiling concealed ducted installation, elegant design can be exposed installation even if no false ceiling, are widely applications in hotels, apartments, commercial office, hospital, villa, and other multi-room buildings, etc.
Cooling capacity: 7.2 ÷ 21.6 KW (2-pipe)
Heating capacity: 10.8 ÷ 32.4 KW (2-pipe)
2 pipes system; 4 pipe system
Customized external static pressure
Plenum box with filter
Fresh air can be input from outside optional
DX cooling coils option
DC motor option
Electrical heating option
High External Static Pressure Ducted Fan Coil Units feature with ultra wide volute centrifugal fan, with strict dynamic and static balance test to ensure stable performance and low noise; high quality and reliability motor, high efficient heat exchanger and stamping-formed one time tension condensate water pan, can be terminals for chiller, heat pump or boiler, etc.
Online Consultation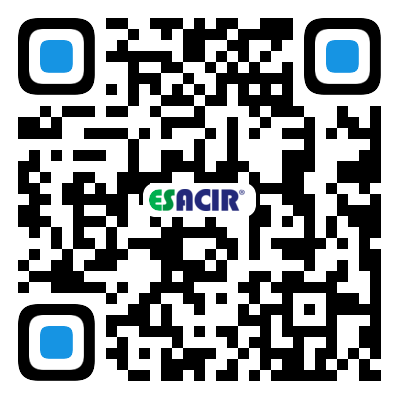 The Third Industrial Area, No. 150, Shasong Road, Bao'an District,Shenzhen, Guangdong, China.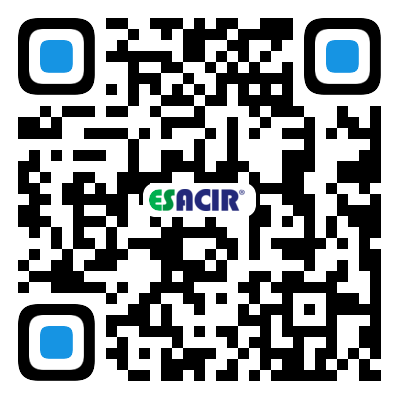 ---