Phone Reliable Manufacturer and Supplier of High Quality Heating Ventilation Air Conditioning and Industrial Refrigeration Equipments.
Floor Standing Horizontal AHU
---
Floor Standing Horizontal Air Handling Units can be floor mounted indoors or outdoors installation, with unit chassis be processed by hot dipping for anti-corrsion. Horizontal AHUs feature with horizontal air supply, is an air treatment control unit for use in commercial and industrial systems for medium-szied and large environments, such as Standard AHU includes aluminium alloy framework, double face panel, branded fan and motor, heat exchanger coil, and filter, rated air flow ranges from 10000 CMH to 50000 CMH.
Cooling capacity: 60.4 ÷ 322.7 KW (4 rows)
Heating capacity: 84 ÷ 449.8 KW (4 rows)
Cooling capacity: 78.7 ÷ 419.9 KW (6 rows)
Heating capacity: 101.8 ÷ 543.4 KW (6 rows)
4 rows; 6 rows; 8 rows (optional); Total pressure: 350Pa~600Pa
Fins per inch: 8, 10, 12; Stainless steel water tray
Stainless steel frame option; Heat exchanger anti-corrossion
Full fresh air conditions option (fresh air bend option)
Variabel frequency fan motor option; Inverter option
Three way proportional integral valve option
Controller with electrical cabinet option
Electrical heater option
Rain-proof protector option for horizontal air supply
Floor Standing Horizontal Air Handling Units main compoents features:
(1) Aluminum Alloy Framework
The unit adopts anti-cold bridge aluminium alloy frame and imported seal, whole frame are easily assembled and reassembled, which is easy for big machine be assembled at site.
(2) Double Face panel
Double panel,double side panel use color steel plate; outside panel covered with transparent film,high density polyurethane insulation; standard insulation thickness:25mm. All panels are fastened well to prevent the unit from dew condensing.
(3) Fan and Motor
Adopts forward or back-wheel curved centrifugal type fan with double inlets, through statically and dynamically balanced test to ensure quite and high efficiency. The motor is air-cooled hermetic 3-phase asynchronous type or external rotor type,which has higher reliable and longer lifetime.
(4) Heat Exchanger(coil) with Water Tray
All coils are optimized and designed with professional software so that they can meet all kinds of typical condition and can be designed and made in accordance with special application of difference customers. Stainless steel water tray features V structure to allow water easy to drain.
(5) Filter
Standard filter is aluminum mesh filter,with double-layer aluminum mesh interlaying nylon net suits for the low requirement for filter. There is sliding-groove for filter which is easy for disassembly to wash.
Online Consultation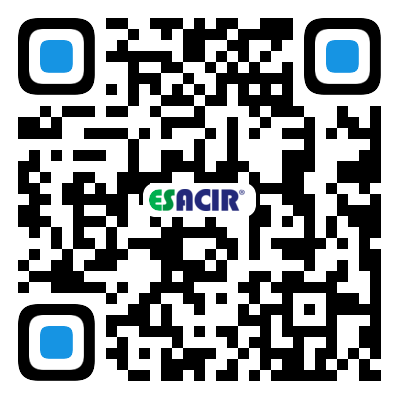 The Third Industrial Area, No. 150, Shasong Road, Bao'an District,Shenzhen, Guangdong, China.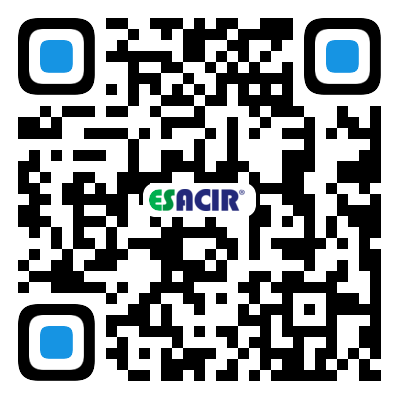 ---