Phone Reliable Manufacturer and Supplier of High Quality Heating Ventilation Air Conditioning and Industrial Refrigeration Equipments.
Water Cooled Scroll Heat Pump
---
Water Cooled Scroll Heat Pump includes two types: heat pump with reversible water and heat pump with reversible refrigerant side. Water-water heat pump is designed for indoor installation, suitable for air conditioning and heating for small, medium sized services in residential and commercial buildings. Heat pump working modes include heating mode, cooling mode, hot water mode, heating with hot water mode, cooling with hot water mode. Reversible heat pumps work in either direction to provide heating or cooling to the internal space. They employ a reversing valve to reverse the flow of refrigerant from the compressor through the condenser and evaporation coils. Heat pump also can produce domestic hot water used for kitchens, bathrooms, clothes washers, etc.
Heating capacity: 11.8 ÷ 99.4 KW (R407C, R410A)
Cooling capacity: 7.8 ÷ 67 KW (R407C, R410A)
R407C, R410A
Compressor: Copeland
Shell and tube heat exchanger
4 way reversible valve (Sanhua)
Multi functions digital controller
Thermal expansion valve (Danfoss/Emerson)
Inverter (variable frequency drive) optional
Modular system optional
Customized 60 hertz
Water Cooled Scroll Heat Pump are equipped with scroll compressors, shell and tube exchangers, 4 way reversible valve, digital controller, etc. Water/Geothermal source heat pump feature with compact structure, elegant appearance, sufficient heating and cooling capacity, high efficiency and maintenance easily, is widely applied in the commercial refrigeration fields, such as school, hotel, apartment building, factory, hospital, etc. Immediately ready for installation, the heat pump can be supplied with all the components necessary for its placement both in new installations and in place of other heat generators. It can be combined with low temperature emission systems such as underfloor heating or fan coils but also to more traditional radiators.
Online Consultation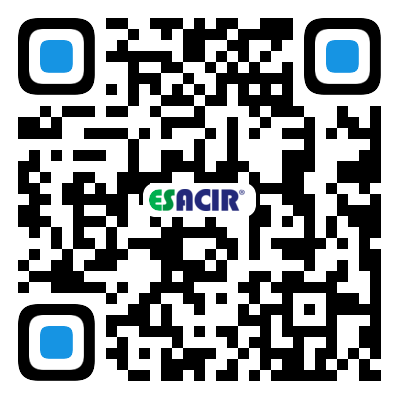 The Third Industrial Area, No. 150, Shasong Road, Bao'an District,Shenzhen, Guangdong, China.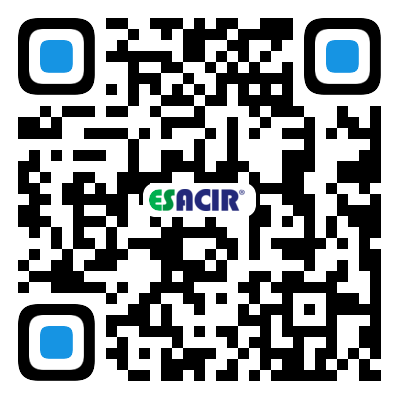 ---