Phone Reliable Manufacturer and Supplier of High Quality Heating Ventilation Air Conditioning and Industrial Refrigeration Equipments.
Water Cooled Flooded Type Screw Heat Pump
---
Water Cooled Flooded Type Screw Heat Pump adopts flooded shell and tube flooded evaporator, with efficient copper tubes as the heat exchanging medium, the heat exchanger greatly enhances heat transfer between the water and refrigerant, thus lowering power consumption and operation cost. Flooded heat pumps with reversible water side for indoor installation, are matched to fan coils, AHUs or other terminal units for large-sized services in residential, commercial and industrial buildings, such as hotels, shopping mall, CBD, library building, etc. With the addition of a partial or total recovery system, hot water can also be produced.
Cooling capacity: 316 ÷ 1207 KW (R134A, single compressor)
Heating capacity: 345 ÷ 1302 KW (R134A, single compressor)
Cooling capacity: 783 ÷ 2414 KW (R134A, twin compressors)
Heating capacity: 853 ÷ 2603 KW (R134A, twin compressors)
R22, R134A
Hanbell screw compressor (Bitzer optional)
Shell and tube condenser, flooded shell and tube evaporator (anti-corrossion option)
Micro-computer touch screen controller (can be remote control)
PLC controller optional (Siemens); Mod-Bus (RS485) interface
Thermal/Electronic expansion valve (Danfoss/Emerson/Sporland)
Heat recovery optional; Inverter optional; Special voltage optional
Modular heat pump option
Water Cooled Flooded Type Screw Heat Pump main components:
(1) High Efficiency Screw Type Compressor
RC2 series screw compressors feature simple and robust construction by elimination of some components such as pistons, piston rings, valve plates, oil pumps which are found in reciprocating compressors. Without these components,screw compressors run with low noise level, minimized vibration, high reliability and durability.
(2) High Efficiency Condenser
With refrigerant on shell side and water on tube side. Other tube types available on request for specific applications.
(3) High Efficiency Flooded Evaporator
The temperature drop between the refrigerant evaporation point and chilling medium outlet is constantly around 2°C to reach high heat exchange efficiency.
(4) Throttling Device
Adopt superior quality famous electronic expansion valve for optimum superheating control, bringing about high unit performance.
(5) Intellectualized Controller
Adopt micro computer touch screen controler,the temperature fluctuation of outlet chilled water can be as precise ±0.1°C. In addition, various sensors in the system can promptly transmit accurate signals and data to the controller for timely system protection and more reliable operation.(PLC controller is optional)
(6) Heat Recovery System(optional)
When working at the cooling mode, the unit can provide hot water up to 60°C free of charge using waste heat. This saves fuels for common hot water equipment, reduces waste heat and CO2 emission, and is therefore highly energy efficient and environment friendly.
Online Consultation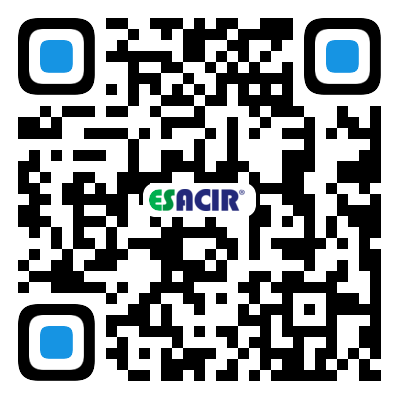 The Third Industrial Area, No. 150, Shasong Road, Bao'an District,Shenzhen, Guangdong, China.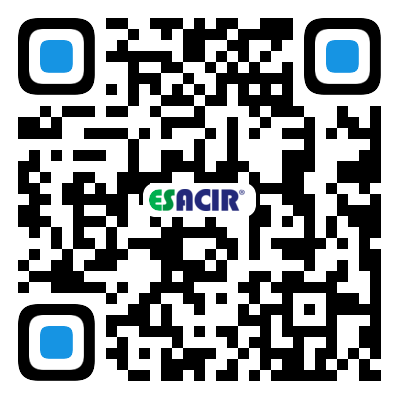 ---