Phone Reliable Manufacturer and Supplier of High Quality Heating Ventilation Air Conditioning and Industrial Refrigeration Equipments.
Water Cooled Scroll Glycol Chiller
---
Water Cooled Scroll Industrial Glycol Chillers can be made two types: cabinet type and open type (without enclosure), suitable for indoor installation in machine room. Water to water scroll glycol chillers are widely used for industrial refrigeration fields, such as milk cooling in food industry, beverage cooling in winery industry, reactor system cooling in pharmacy industry, filling packing industry, electronic industry, electroplating industry, chemical fiber industry, etc. Industrial water cooled scroll chiller chilled liquid outlet temperature can be 0, -5, -10, -15, -25, -35℃, also can be csutomized, should add ethylene glycol or propylene glycol to anti-freezing, use togther with cooling towers. Multi functions protection ensure to accurate control, high reliability and the best performance.
Cooling capacity: 10.4 ÷ 200.6 KW (R22)
Cooling capacity: 10.15 ÷ 199.12 KW (R404A)
R22, R404A
Copeland scroll compressor (Danfoss/Sanyo optional)
Shell and tube condenser
Shell and tube evaporator (Coil in tank/Plate evaporator optional)
Micro-computer controller (PLC controller optional)
Thermal expansion valve (Danfoss/Emerson)
Inbuilt water pump optional (CNP) & Inbuilt water tank optional
Modular chiller optional, Inverter optional (variable frequency drive)
Water Cooled Scroll Industrial Glycol Chillers main components include famous brand compressor, high quality expansion valve, electric controlling components, high efficient shell and tube type condenser, shell and tube type/plate type (coil in tank type) evaporator, etc. Glycol chillers are a specific kind of refrigeration system, often used for controlled cooling of products, mechanisms and factory machinery in a wide range of industries, such as alcohol and other beverages processing, pharmaceutical formulation, etc.
Online Consultation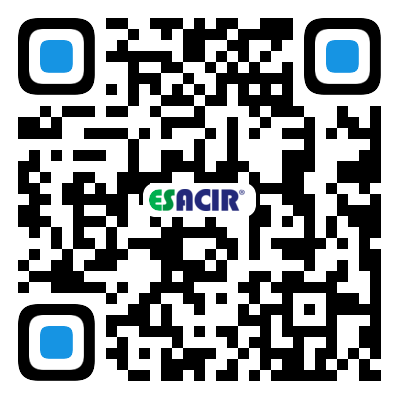 The Third Industrial Area, No. 150, Shasong Road, Bao'an District,Shenzhen, Guangdong, China.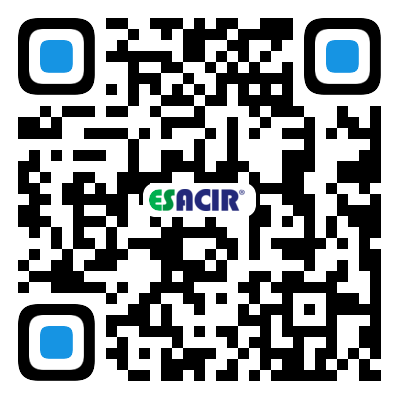 ---