Phone Reliable Manufacturer and Supplier of High Quality Heating Ventilation Air Conditioning and Industrial Refrigeration Equipments.
Counter Flow Induced Draft Round Cooling Tower
---
Counter Flow Induced Draft Round Cooling Tower adopt high efficiency and low noise motor, specially designed to operate in the high humidity environment; Most units use high efficiency, low drag and aerodynamic airfoil blade design axial aluminum alloy fans(only some units use ABS plastic fans); Larger fans are driven by low-noise V-belt reducers; Using Fiber Reinforce Plastic components, hot-dipped galvanized steel structure; Adopt low water pressure drop, high efficiency rotary sprinkler system; Infill with high heat transfer between water and air; Using corrosion-resistant PVC air inlet screen.
Online Consultation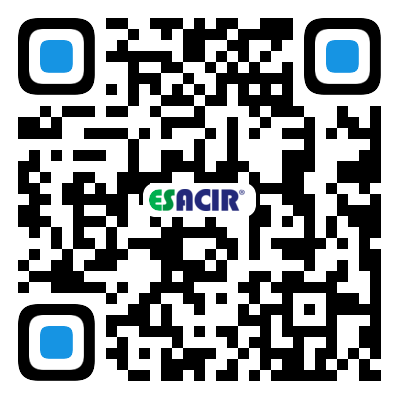 The Third Industrial Area, No. 150, Shasong Road, Bao'an District,Shenzhen, Guangdong, China.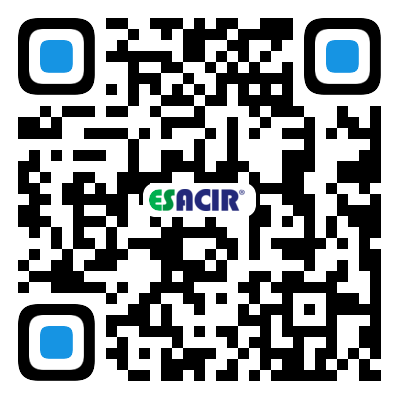 ---