Phone Reliable Manufacturer and Supplier of High Quality Heating Ventilation Air Conditioning and Industrial Refrigeration Equipments.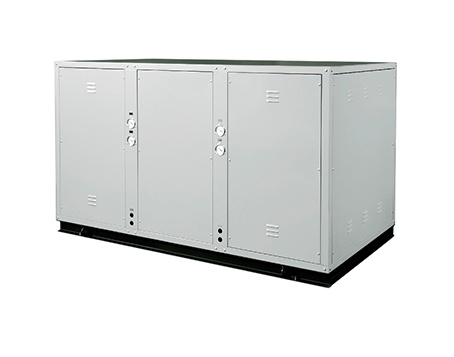 Heating capacity: 11.8 ÷ 99.4 KW (R407C, R410A)
Cooling capacity: 7.8 ÷ 67 KW (R407C, R410A)
R407C, R410A
Compressor: Copeland
View details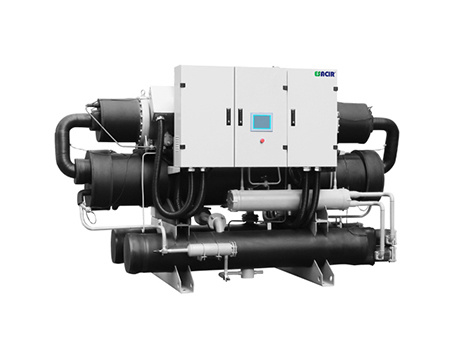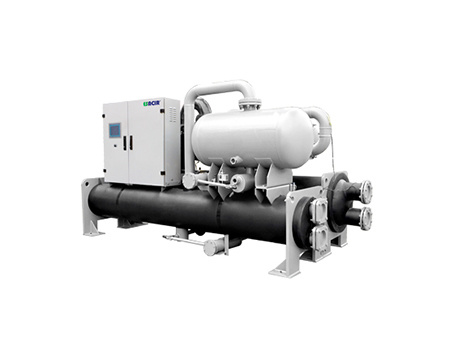 Online Consultation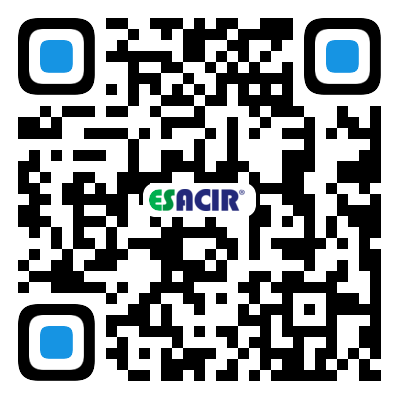 The Third Industrial Area, No. 150, Shasong Road, Bao'an District,Shenzhen, Guangdong, China.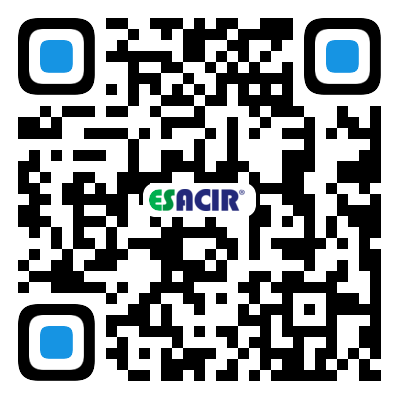 ---