Phone Reliable Manufacturer and Supplier of High Quality Heating Ventilation Air Conditioning and Industrial Refrigeration Equipments.

Wine Fermentation Cold Storage in Australia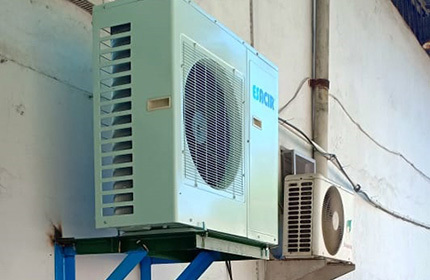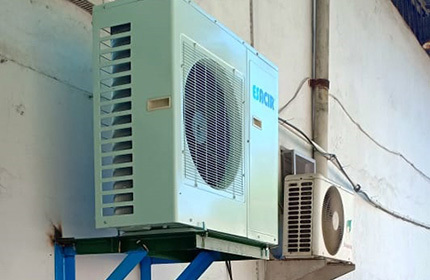 Wine fermentation cold storage information:
(1) Cold storage size: 4.5m on length , width 2.7m, and the height is 2.6 m
(2) Required room temperature: keep 4 barrels x 200 L of wine, need the temperature between 5 and 12 degree for around 4 months
(3) Power supply and refrigerant: 240V-1phase-50HZ; R404a
(4) Temperature in summer is around 24 degree and on winter 18 degree
Solution:
-Copeland scroll compressor condensing unit (air cooled): 1 unit ESSA-02NBSGY
-Cold room evaporator: double side blowing air type evaporator 1 unit EST-7.3JT
-Thermal expansion valves and electrical cabinet
Online Consultation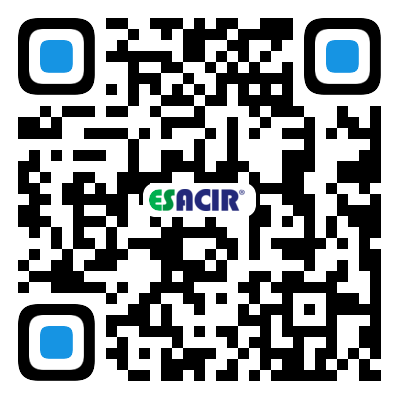 The Third Industrial Area, No. 150, Shasong Road, Bao'an District,Shenzhen, Guangdong, China.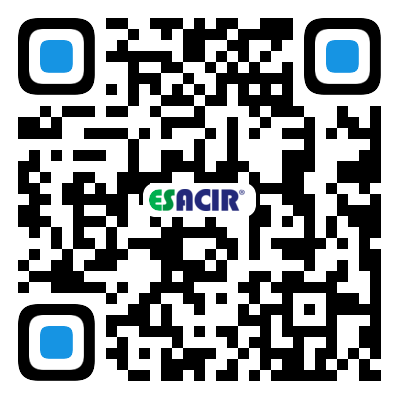 ---