Phone Reliable Manufacturer and Supplier of High Quality Heating Ventilation Air Conditioning and Industrial Refrigeration Equipments.

Mangoes Cold Storage in Guatemala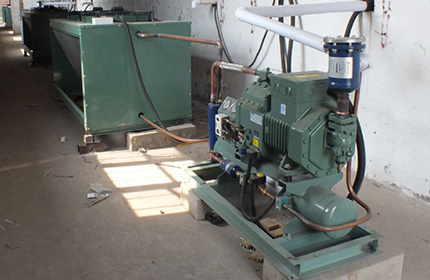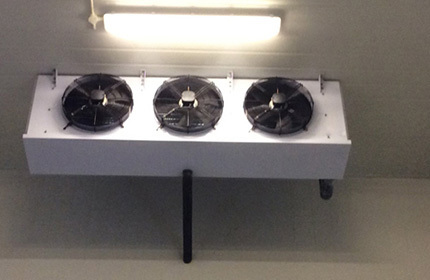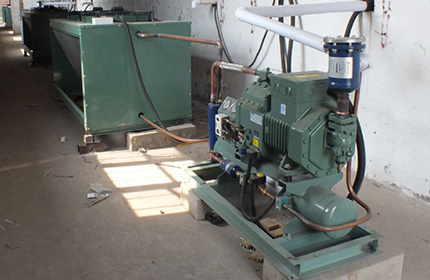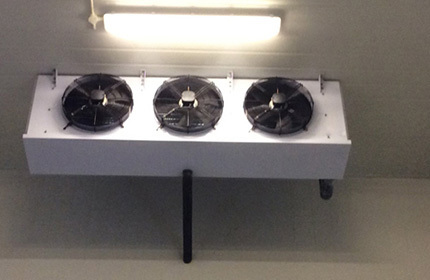 Mangoes cold storage information:
(1) Cold storages size: Internal dimensions 5.40 mt x 11.70 mt x 03 mts ( w x l x h ), 2 rooms;
Online Consultation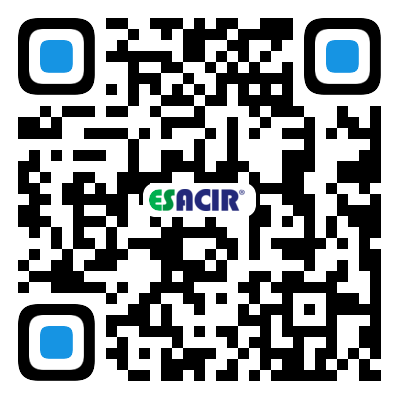 The Third Industrial Area, No. 150, Shasong Road, Bao'an District,Shenzhen, Guangdong, China.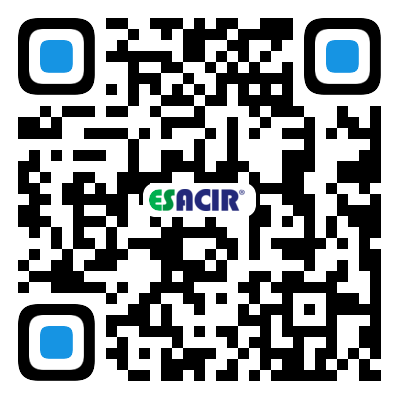 ---