Phone Reliable Manufacturer and Supplier of High Quality Heating Ventilation Air Conditioning and Industrial Refrigeration Equipments.

Vegetables and Meat Cold Storage in Mongolia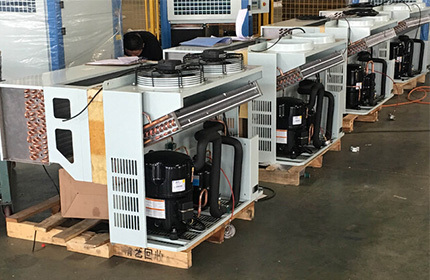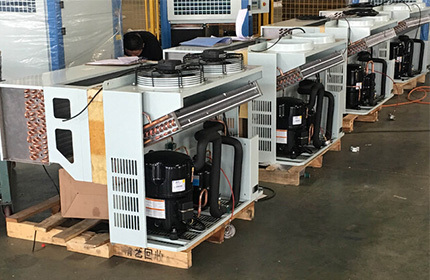 Vegetables and meat cold storage basic information:
Cold storage size: 50 cubic meters
Cold room inside temperature: aver. Temperature is -5 - 10C
Cold room surrounding temperature: 10-35C
Storage: vegetables and meat
Solution:
Monoblock wall mounted condensing unit: 1unit ESPA-350NJWNTY
Advantages:
Monoblock(Integral) Type condensing units are compact machine including all components (compressor, condenser, evaporator, control panel, etc) in one body.
With compact in structure, save installation space. It integrates evaporator, condenser, compressor, electrical control units into one compact body.
Easy and labor saving for installation, only left some space on the cold room wall and embed the machine, power on.
Online Consultation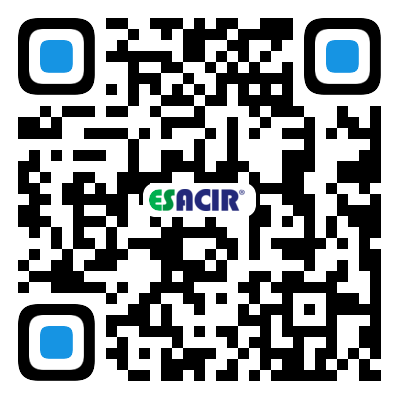 The Third Industrial Area, No. 150, Shasong Road, Bao'an District,Shenzhen, Guangdong, China.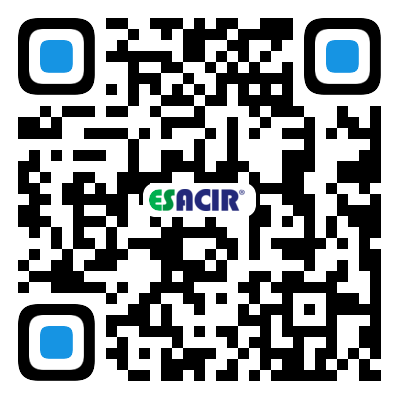 ---